Fundraiser Events For Youth Art & Music Programs
A tour of fundraiser events including a film premiere, music concert and skateboard contest

PHOTO FROM THE 2ND COSMIC DEMISE SKATE CONTEST AUGUST 20, 2022
   The Cosmic Demise  tour of fundraiser events for Youth Art & Music Programs will include a film premiere event at the Pico Youth & Family Center in Santa Monica on October 7th 2022, music concert at The Smell in Downtown Los Angeles in January 2023 and skateboard contest at Stoner Skate Plaza in January. A portion of the proceeds will be donated to the Pico Youth & Family Center, a non-profit organization in Santa Monica that gives the youth who can't normally afford to make music in a studio or film with camera equipment access to resources.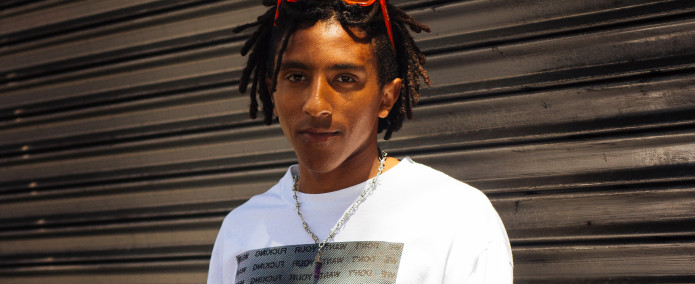 PHOTO OF ALI BILAL, CREATOR THIS CAMPAIGN
   My name is Ali Bilal, a 23 year old African American visual artist, videographer, musician, skateboarder and the creator of Cosmic Demise clothing brand. Everyday after high school I would spend time inside the Pico Youth & Family Center to use the music studio and film equipment. Now, I'm an alumni of the Pico Youth & Family Center who now teaches the film program to the youth.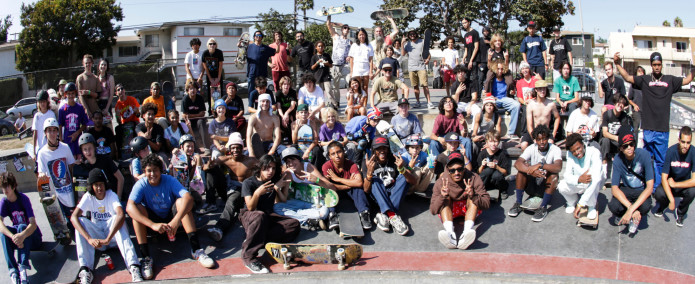 PHOTO OF COSMIC DEMISE 2ND SKATE CONTEST AUGUST 20, 2022
   Majority of the audience of Cosmic Demise Millennials and Generation Z who lean more on the creative side. The type of people to create art, music, clothing, videos, photos, skateboarding and other creative activities. The brand's message of pursuing your dreams speaks in the language our audience resonates with and our inspirational messages are embedded in our visuals, film premieres, skate contests, clothing graphics and music concerts.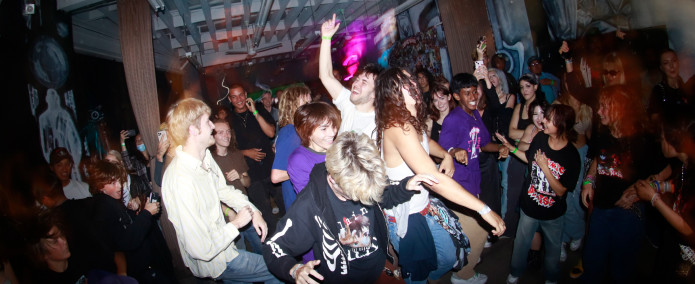 PHOTO OF COSMIC DEMISE FILM PREMIERE & MUSIC CONCERT JUNE 17, 2022
   The people who wear our clothing and follow Cosmic Demise give  us feedback saying our brand gives them a sense of belonging and feeling of being a part of a wonderful tribe of like-minded people. It gives people happiness, joy and community where people come together to our music concerts, film premieres and skateboard contest events. The feedback from the parents about our events is that it gives them closeness with their child and it's something they can do together as a family.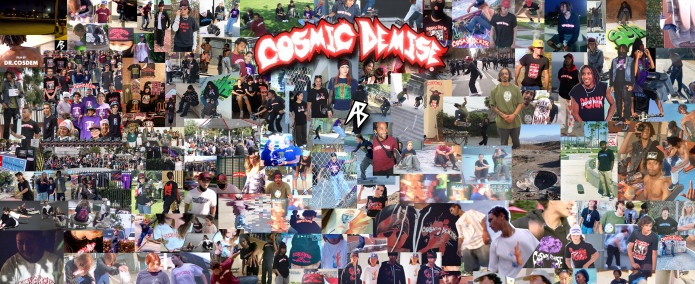 That's what makes people feel happy, that's why they keep coming back to our events and purchasing our merchandise. By wearing Cosmic Demise, the people get a sense of being a part of a movement because it gives them a sense of belonging to something wonderful. They may have thought they didn't belong anywhere by now they feel like they're a part of something amazing.